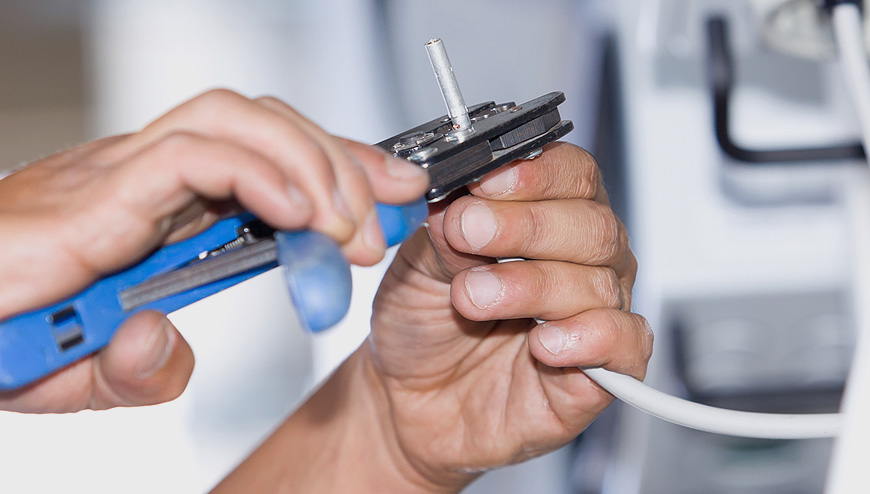 Solar Installation
Why Solar?
One of the biggest reasons to go solar is that you can eliminate or significantly reduce your power bill.
Going solar can eliminate your power bill completely or reduce it so dramatically that electricity costs are no longer a significant factor in your budget. Your savings with solar depend on a few different factors, like how much energy your system produces and how much you consume, but the biggest factor is the rates you would otherwise pay to your electricity provider.
Because your savings are equal to the costs you avoid by going solar, you'll save even more if electricity rates are high in your area. And, since electricity prices will continue to rise, your savings will continue to grow every year over the 25+ year lifespan of your solar panel system.
Reducing one of your largest monthly expenses makes perfect sense, but the benefits of solar aren't just economic. Because electricity prices can be unpredictable, they make managing your budget difficult. By installing a solar panel system, you also fix your electricity costs and make them more predictable. This is especially beneficial for anyone with a fixed income, as well as for businesses who stand to gain from a more stable cash flow. When you make your electricity costs more predictable by going solar, you also improve your expense forecasting and management capabilities.
WHY Choose Electrical Solar Power Projects PTY LTD?
There are many benefits to choosing ESP Projects to fit a solar power system in your home:
As a designer and installers of solar photovoltaic panels our technical expertise is unmatched,
Our team boasts real dedication to excellence in customer support and service,
Our vast experience as solar power installers means we are able to quickly identify the best way to make the most of your home's potential for solar panels and other renewable energy systems,
Because we supply and fit all solar power systems ourselves we can tell you everything you need to know from one site visit – from the positioning of panels, to the best method of installation and cost for your new solar power system,
Our costs are very competitive.
Installing a well designed solar power system on your home or building will:
Protect you from increasing electricity prices,
Increase the value of the property,
Help keep our environment clean.
The Australian Federal and State governments are still offering incentives for purchasers of solar power systems so there has never been a better time to invest in your own electricity generation, especially in Queensland, where we have the most hours of beautiful sun.
FEED IN TARIFF
* Feed-in tariffs in Australia have been enacted by several State Governments for electricity generated by solar photovoltaic (PV) systems. Feed-in tariff (FIT) are a premium rate paid to producers of renewable energy. They are a way of subsidising renewable energy and in Australia have been enacted at the State level, in conjunction with a federal law creating a mandatory renewable energy target. Both net and gross feed in tariffs have been introduced by various governments.
The Queensland Government Solar Bonus Scheme is a program that pays domestic and other small energy customers for the surplus electricity generated from rooftop solar photovoltaic (PV) systems that is exported to the Queensland grid.
Solar Power System Performance
Solar power system's performance will vary according to the amount and intensity of the sun. Queensland receives ample amounts of sunshine each year and this results in solar system performance that is up with the best locations worldwide.
FUN FACT: did you know, Solar power systems in Brisbane, Sunshine Coast and the Gold Coast will produce 66% more electricity than the same size system in Germany.